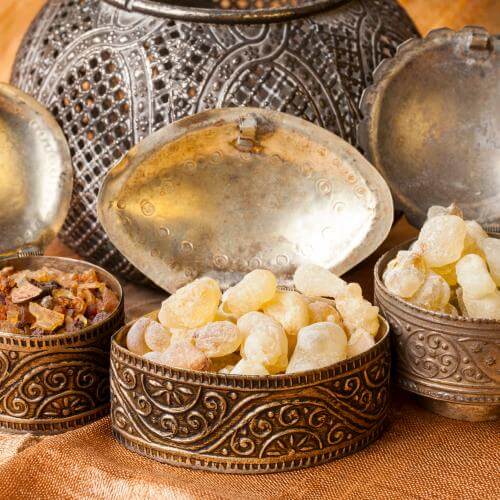 The distinct fragrances of exotic flowers, trees and shrubs in aromatic essences and natural perfumes, or "Attar", are traditionally associated with life in the beautiful gardens of the Persian Shahs, the magnificent palaces of the great Mughals and the royal courts of the Indian Maharajas between the 15th and 18th centuries.
Charming Fragrances of Oriental Gardens
In the garden pavilions, trees, shrubs and flowers were arranged in a sophisticated way so that their scents and shapes blended harmoniously with each other. On hot days, a canopy of coconut palms and evergreen cypresses provided cooling shade. Ponds of water, dotted with rose petals and surrounded by grassy clumps of aromatic vetiver, offered pleasant refreshment. The ornamental bushes of Damask roses, violets, African violets and plumeria flowers emanated exotic fragrances that mingled with the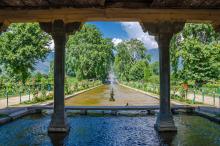 penetrating aroma of mango, orange, fig and pomegranate fruit trees. These essences permeated the living quarters of the palace during the evening, when the sweet notes of night-blooming jasmine were joined by the intoxicating hint of white creeper and the enchanting scent of night hyacinth, or tuberose, to promote a pleasant and tranquil rest.
Oriental Perfumes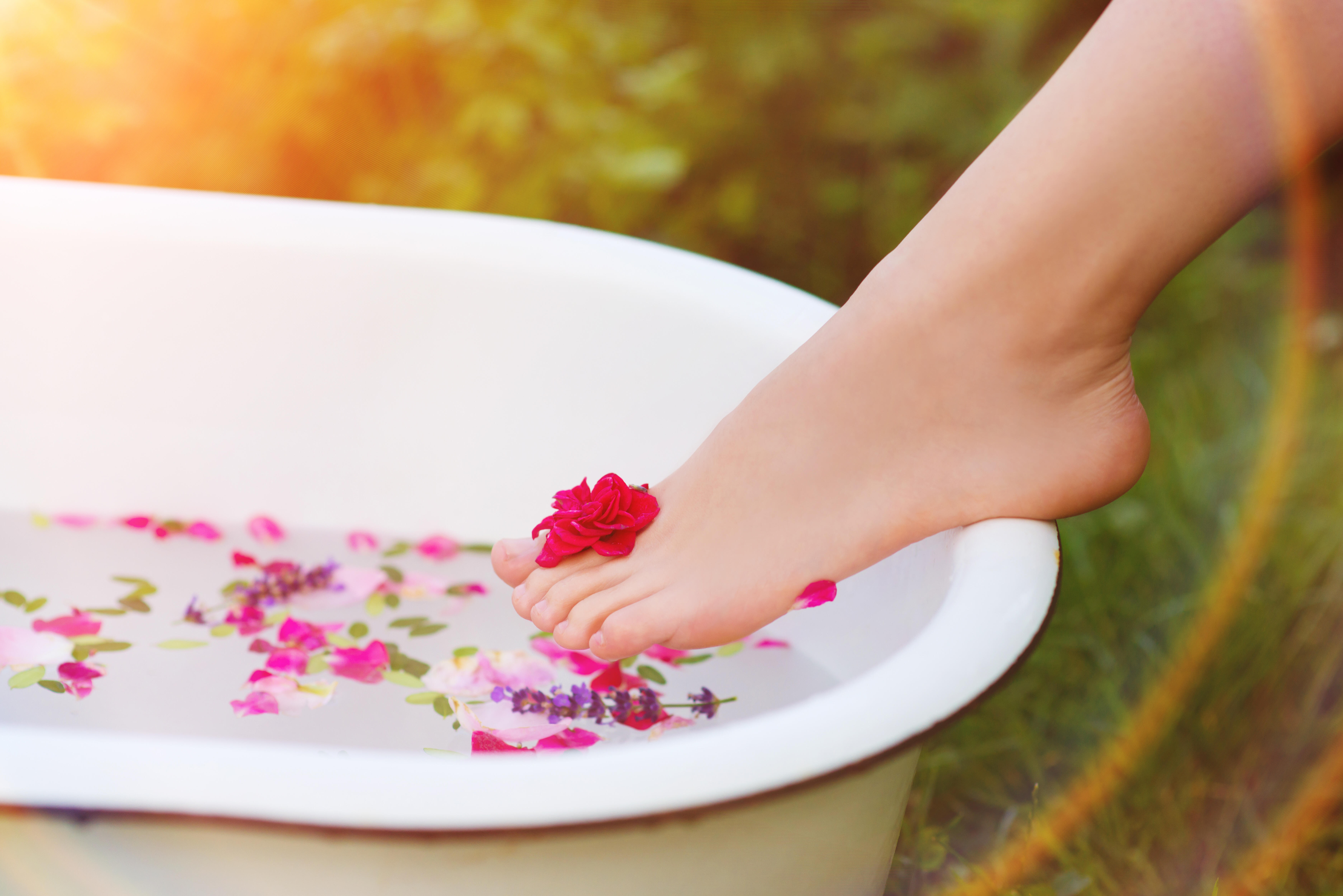 During the reign of Emperor Akbar, scholars at his court had already devoted themselves to the development of "Attar" perfumes. Their popularity and further development then continued with his son, the Mughal Emperor Jahangir, who is considered the patron of the industry because his wife, Empress Nur Jahan, was fond of bathing in a water bath scented with rose petals. Skilled alchemists at the Mughal court then began experimenting with natural fragrances with the Emperor's support, leading to a tradition of beautiful perfumes based on roses, jasmine, natural musk, agarwood, sandalwood and many other natural ingredients that have endured to this day.
E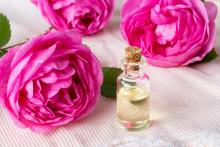 ssential fragrances and incense have always been an important part of everyday life in the Orient. Ancient Ayurvedic writings state that "a balance of scents brings inner perfection". Aromatic essences have therefore been considered very beneficial for good health and mental balance since time immemorial.
7 Fragrances from the Fabulous Orient
Avail yourselves of beautiful combinations of oriental fragrances in the form of natural incense sticks infused with pure essential oils. The incense contain no bamboo stick, chemicals or synthetic aroma. The seven unique fragrances inspired by seven historical figures and their extraordinary life stories that took place in the vast land of ancient Indian kingdoms will enchant you with the luxurious charm of fragrances that decorated the Orient.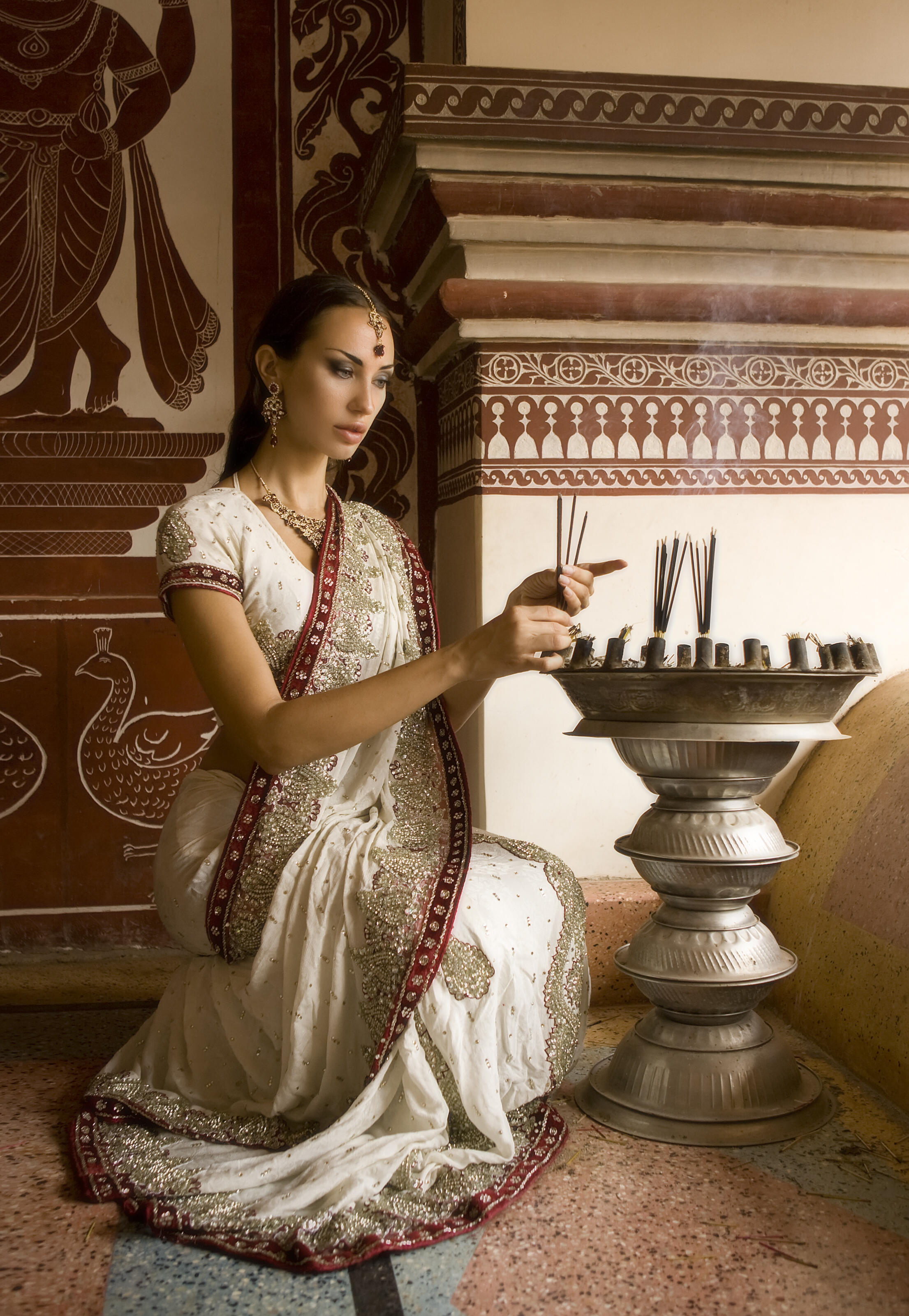 * Invigorating Fragrance of Musk - oriental essential fragrance AKBAR inspired by the Mughal Emperor Akbar
* Soothing Fragrance of Guggul - oriental essential fragrance SHIVAJI inspired by the Legendary King Shivaji
* Energising Fragrance of Bergamot - oriental essential fragrance MAHARANA PRATAP inspired by the Indian Hero Maharana Pratap
* Noble Fragrance of Myrrh - oriental essential fragrance KARMAVATI inspired by the Rajput Queen Karmavati
* Charming Fragrance of Jasmine - oriental essential fragrance JODHA BAI inspired by the Indian Empress Jodha
* Mystical Fragrance of Frankincense - oriental essential fragrance MIRA BAI inspired by the Royal Saint Mira Bai
* Captivating Fragrance of Vanilla - oriental essential fragrance MUMTAZ MAHAL inspired by the Mughal Queen Mumtaz
Light an incense, inhale its intoxicating aroma and let yourself drift back in history, where a sense of honour, heroism, dignity, but also friendship, love and human kindness were not just words written on paper, but living realities of human stories.