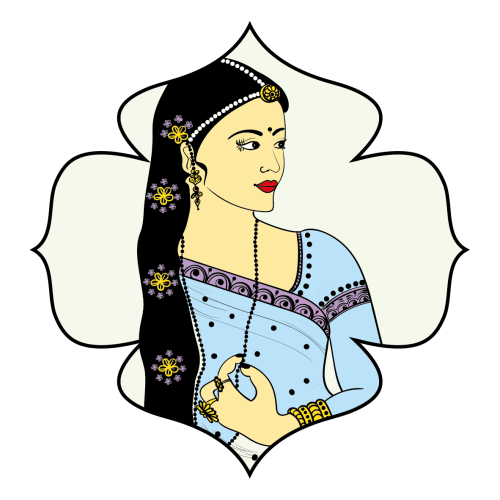 Jodha Bai (1542-1623) born Hira Kunwari or also known as Mariam-uz-Zamani was the daughter of the Rajput King Bharmal of Amber and the wife of the third Mughal Emperor Akbar.
Her marriage was arranged as a promise of peaceful coexistence throughout the Mughal Empire and indeed was instrumental in shaping Emperor Akbar's open tolerance of religious and social differences between Muslims and Hindus within the expanding multi-ethnic empire. Jodha Bai was widely known not only for her noble grace but also for her wisdom and therefore also became the longest serving Hindu empress of the Mughal Empire, whose tenure lasted forty-three long years.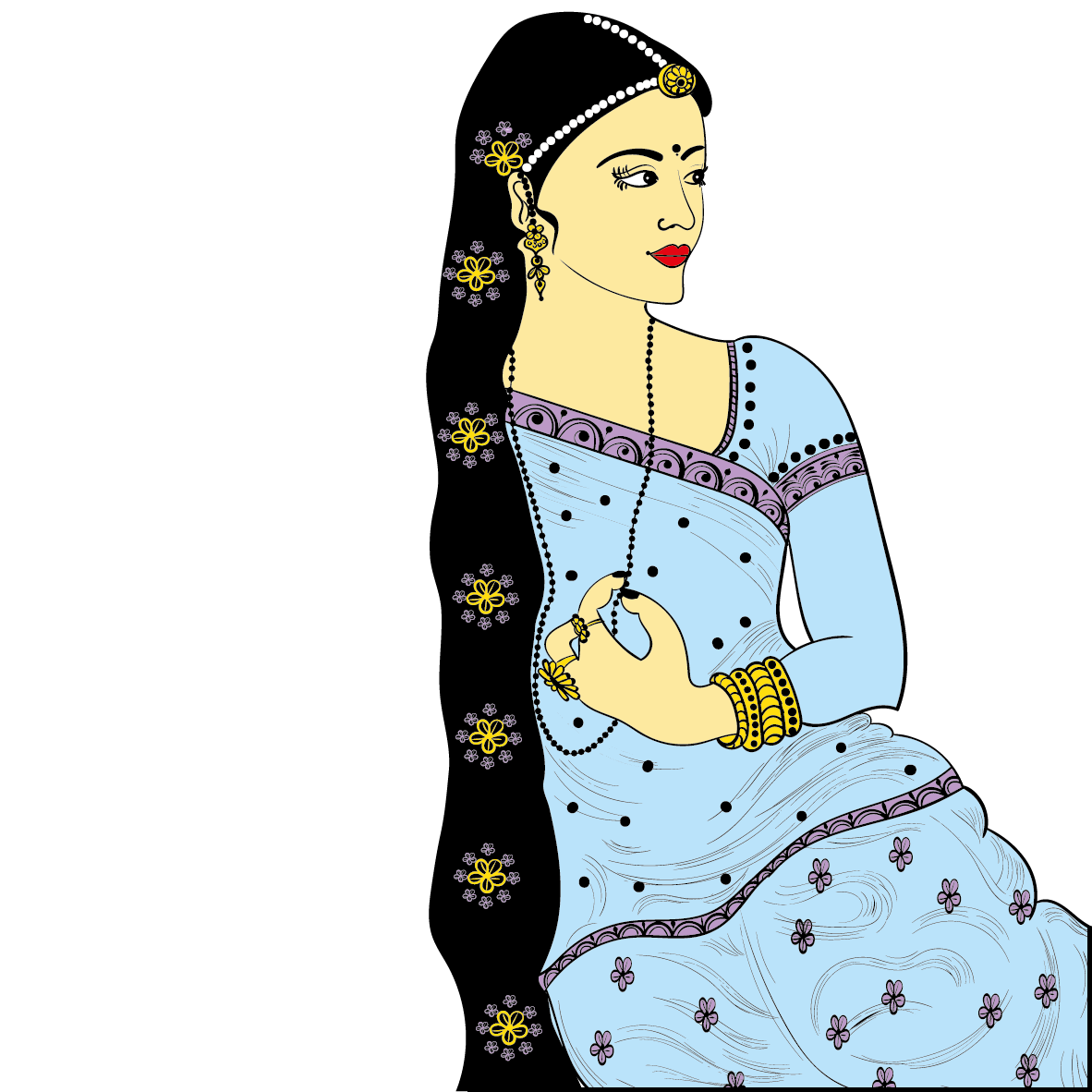 Akbar's court minister and biographer Abu'l-Fazl describes her as a beautiful, intelligent, gracious and liberal woman who held an important position in his court and with whom Akbar often consulted on important matters. She was the mother of Akbar's eldest surviving son, Salim, who succeeded him and took the name Jahangir as the new emperor of the Mughal Empire. She had built many gardens, wells and mosques. The Mariyam-zamani-begum mosque stands in her honor in Lahore and her tomb is located near Akbar's tomb in Agra.
Indulge in the ancient oriental fragrance of JODHA BAI Incense sticks infused with pure essential oils of Jasmine, Hyacinth, Kangana, Geranium, Tonka Bean, Sandalwood and Grapefruit inspired by the sublime beauty and wisdom of the Indian Empress Jodha Bai. Discover Attar - Oriental Fragrances of Royal India!
Related Products