Nelumbo nucifera strengthens mental health
Centella asiatica supports concentration and calm mind
Withania somnifera enhances psychic relaxation
Glycyrrhiza glabra calms down the nervous system
Rosa canina helps to maintain comfortable breathing
Foeniculum vulgare supports digestion and immunity
The Buddhist tradition says that the cause of human unhappiness is ignorance. In order to transform it, we have to learn how to control our desires, unenlightened mind and anger. Some aids to achieving inner harmony are: positive thinking, good will, conscious speech and action, healthy lifestyle, self-control, vigilant awareness and meditation. 
Food supplement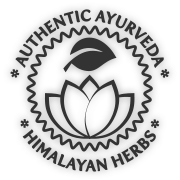 Have a look at the natural collection of herbs and handmade production of teas in Nepal
Category: psychic instability, stress, anxiety, depression, neurosis, agitation, restlessness, aggressiveness